Do something
CALLING ALL FASHION REVOLUTIONARIES!
THE PRO-FASHION PROTESTERS.
THE DISRUPTORS WHO DARE TO SAY
"I CAN CHANGE THE WORLD."
I'TS TIME FOR A FASHION REVOLUTION.
---
BE CURIOUS
We need to become more curious about how our clothes are made and who made them.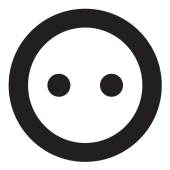 ---
FIND OUT
Get in contact with brands and ask them
#whomademyclothes
to discover the real people throughout the supply chain.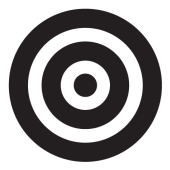 ---
DO SOMETHING
We want hundreds of thousands of people around the world to take part. Together we can use the power of fashion to inspire change.
Save the date
18-24 April 2016
Last year, in over 70 countries around the world, tens of
thousands of people took part in Fashion Revolution Day.
We asked brands
#whomademyclothes
to show that we care
and demand better for the people who make our clothes.
This year, we want to go even bigger.
Join us for Fashion Revolution Week.
We want more brands to show us who made our clothes.
We want to thank the makers.
We want clothes that we will be proud to wear.
source: http://fashionrevolution.org/get-involved/ways-for-everyone-to-get-involved/